Natural and Eco-Friendly solution created for your hair
BOBSNU is a tech-holding company owned by Seoul National University of Korea.
Based on scientiic lab results stubided by the Food-Medicine Genomics Laboratory, BOBSNU develops healthy food products and cosmetics by establishing plant-based Phytocenticals materials.
We are currently working on a online store. Stay tuned for more information.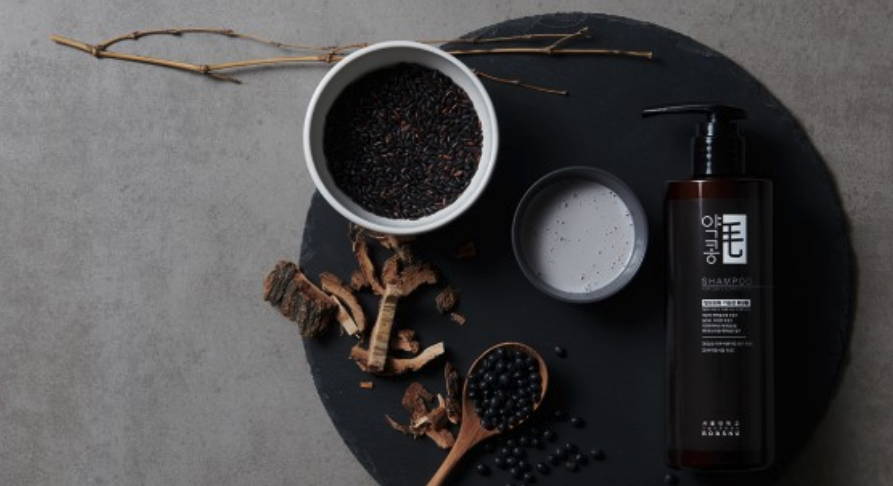 -Bouncy bubbles& natural
surfactants help maintain a clean
& healthy scalp
-Includes APPD (Ginseng
extracts) filled withSaponin
FREE FROM HARMFUL INGREDIENTS
-Sulfate, Paraben, Siliconfree
-No harmful ingredients that can
damage the scalp
-Only includes natural essense oil,
instead of synthetic fragrances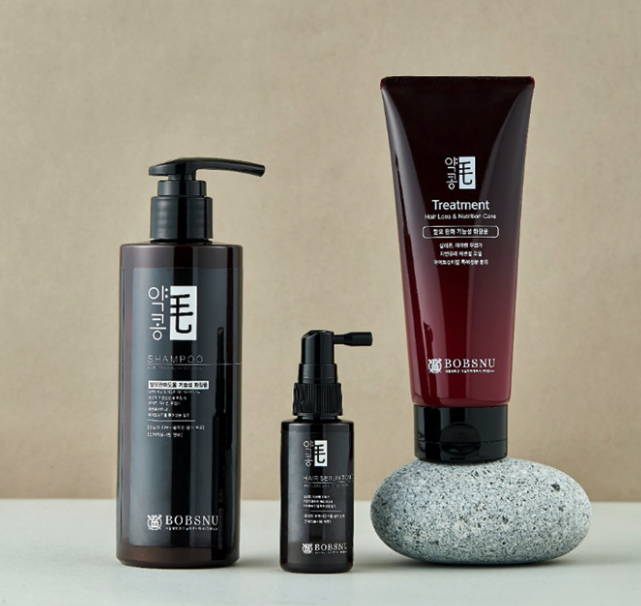 SNU LICENSED TECH APPLIED
-Contains Cysteine, Methionine,
and elm tree extracts
-Implemented technique that
helps with the foundation of
scalp-care
-Contains patented ingredients
based on a joint research
between Liebecos Lab&SNU
-8types of patent complex
ingredients that promote
hair growth
(Human clinical trial approved)
-Through BOBSNU's research on food & medicine, product contains Black Medi Therapy
-This includes Rhynchosia Volubilis beans (YAKKONG,atypeofblackbeans),black sesame, black rice, and black cumin seed extracts
HAIR LOSS PROVENCTION EFFECTIVE
-Clinical trial approved
-Reduction of hair drops
-Improved cleansing and removal of dead skin cells
-Appropriate for sensitive skin

YAKKONGMO series is based on a licensed SNU technique
that supports general hair care and hair loss